Hi, My name is Kimberly Caines and I am the face behind this beauty, fashion & fitness blog.
Born and raised in The Netherlands (Europe), my interest in all things beauty started at in my teens. I started modeling and competing in televised beauty pageants all while working my way through school.
After finishing college with a business administration degree, I was going to pursue journalism, but the stars aligned differently.
Long story short… I moved to California where I continue to model, act, write and "influence". You may have seen me in various TV commercials or print ads, or maybe you've read the articles I wrote for publications like SF Chronicle or Livestrong.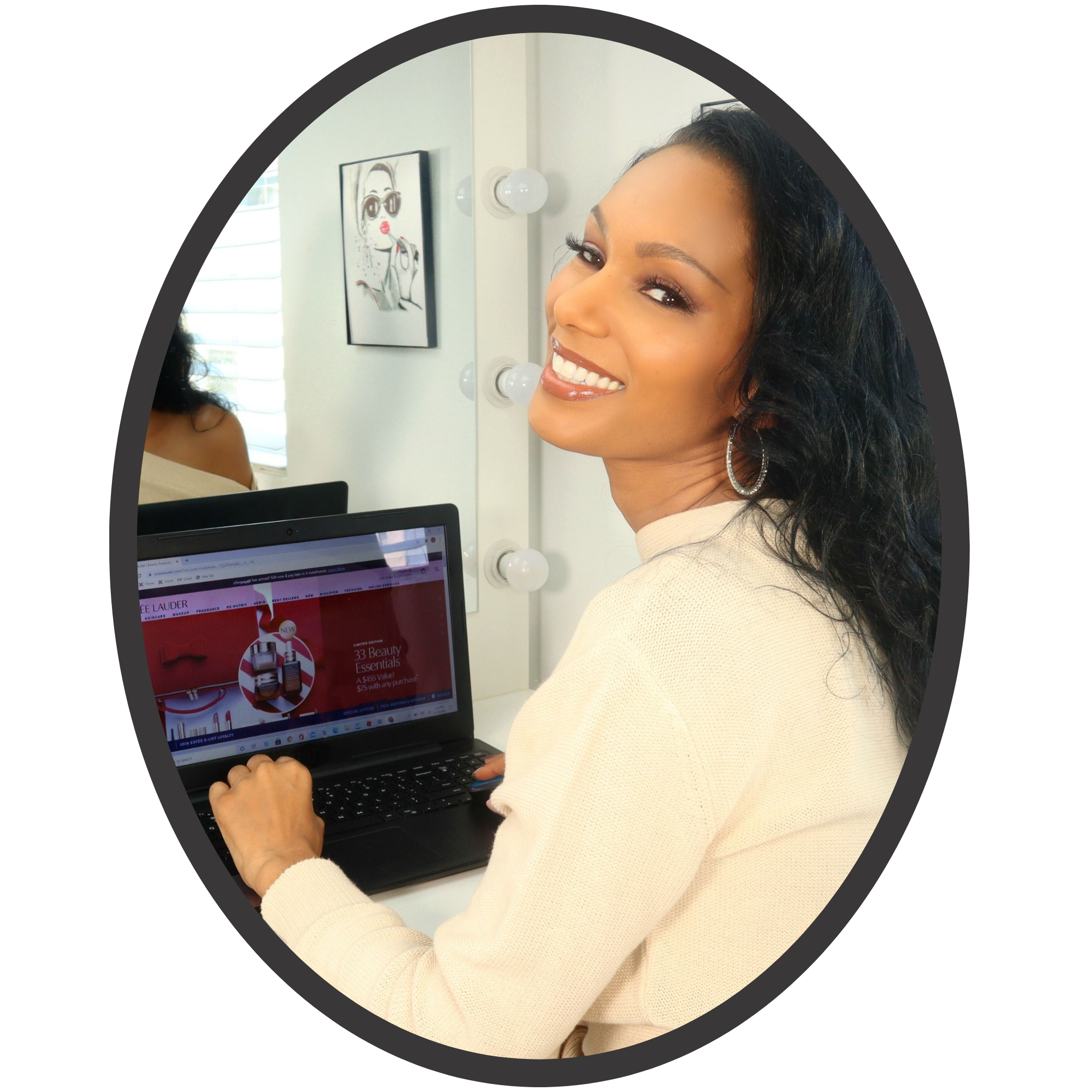 I enjoy sharing all the "tricks of the trade" I've picked up along the way and don't mind being the "guineapig" to try different products so you don't have to.
My number one rule when writing is "Always be honest." I believe it's extremely important to always tell the truth about products and/or services. Therefore, if I don't like something, I will always let you know. You can rest assure that the reviews and recommendations on kimberlyworldwide.com are 100% authentic.
If you enjoy kimberlyworldwide.com, feel free to subscribe to the blog so you never miss a new update. I would love to have you join.
xo Kimberly